Technical Support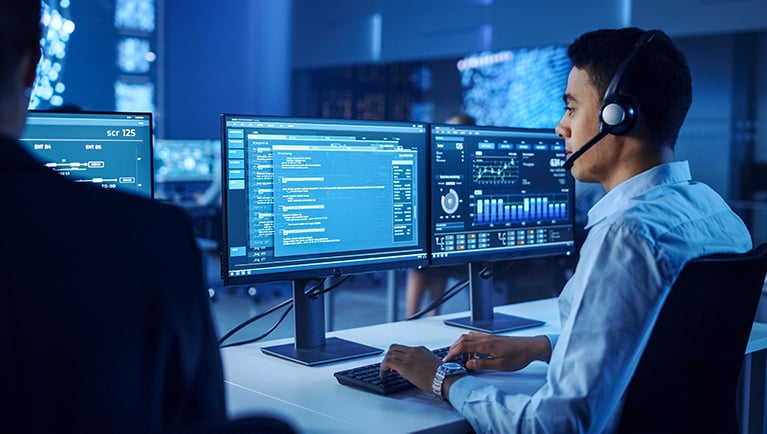 Technical Support
As information technology specialists, Top Ten USA offers technical support for those clients who do not have their hardware under coverage with a maintenance contract via an SLA or Service Level Agreement. This type of technical support is referred to as "T&M", AKA Time and Materials. What T&M support does is allow you to reach out to us with your hardware issue, we will do an initial remote triage with you (troubleshooting) and give you an estimate for any repairs needed. Our estimate will include the parts needed to complete the repair as well as the time we believe we will need to get your system fixed.
We take great pride in our technical support process. From your initial contact with our support specialist, through our highly trained technical support team delivering real-time solutions, we strive to ensure you have the very best experience with Top Ten USA. Your customer satisfaction is of the highest importance to us.
When you reach out to Top Ten your inquiry will be responded to by one of the US-based technicians. All of our technical experts are located here in the United States. The technician will respond to you and layout how best to handle your concern. From there, the action plan is followed and you will have an estimate to complete your repair and you can choose how to continue. We do our very best to earn that trust with each and every transaction.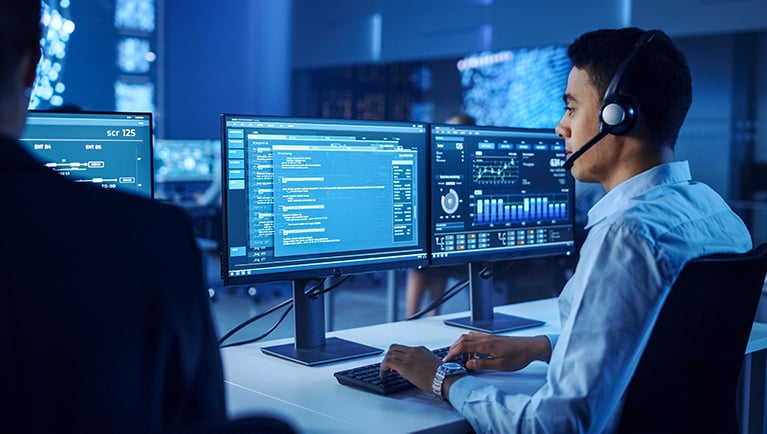 Manufacturers
Clariion
Isilon
VNX/VNXe
VxRail/VxRack
FS Series
9
HP (HPE)
MSL StorageWorks
ESL Series
All HP Tape Libraries/Drives
3
Brocade Co-Branded Switches
1
IBM
N Series (NetApp rebranded)
DS Series Storage
2
VTS-Hydra Systems
IBM Mainframes
All IBM Tape Libraries/Drives
3
Quantum (ADIC)
M1500/M2500
SuperLoader 3
PX502
All Other Quantum (ADIC) Tape Libraries/Drives
5
Nimble
CS Series
ES1 Expansion Shelves
2
Oracle/Sun/StorageTek (STK)
Overland
Cisco
ASA - Security/Firewalls
All Cisco Switches
2
Juniper