Services
Choose A Service
Hardware Maintenance
Technical Support
Hardware Sales & Upgrades
Professional Services
Hardware Maintenance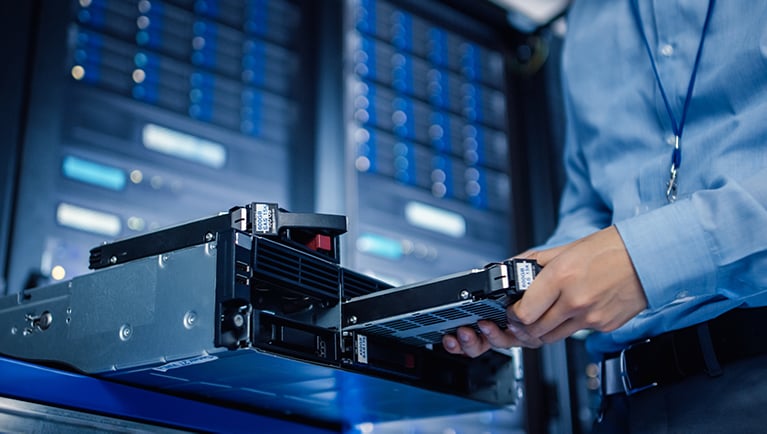 Maximize the usable lifespan of your hardware! A hardware maintenance agreement provides peace of mind knowing you have trained professionals standing behind you in case there is an issue with your critical hardware.
Technical Support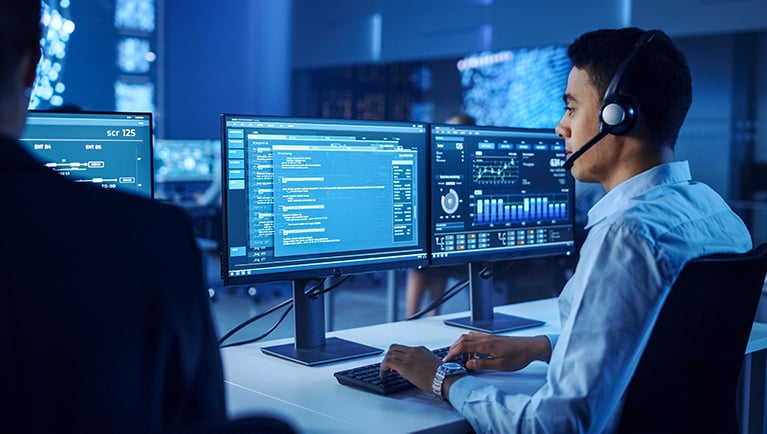 Top Ten USA offers technical support for data center hardware with T&M support (aka Time & Materials support), our technicians will lay out the best action plan to handle your repair, estimating the parts and time needed to fix your system. Then with your approval, we get to work repairing your hardware.
Hardware Sales & Upgrades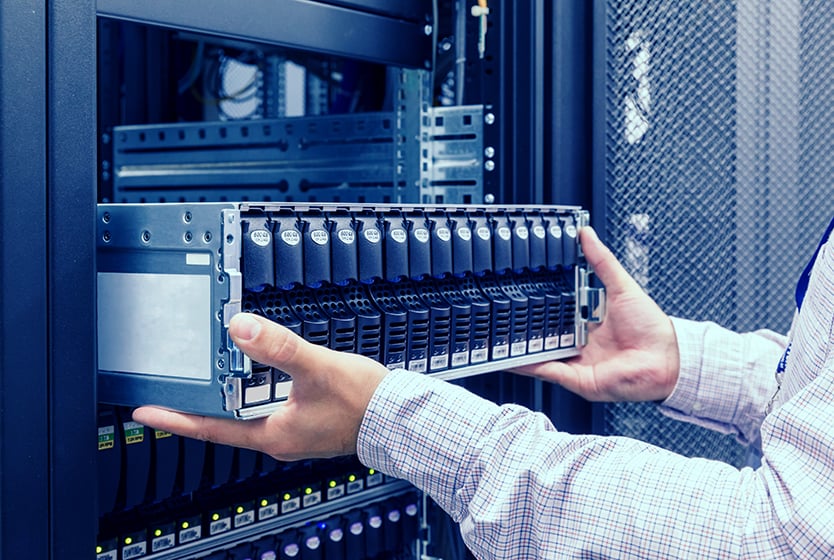 Top Ten USA doesn't just offer maintenance contracts. We also have a robust selection of Enterprise IT hardware parts available for sale. We stock parts for servers, storage equipment, networking hardware, as well as periphery. Our parts are OEM parts that we test and refurbish, all backed with a 6-month warranty.
Professional Services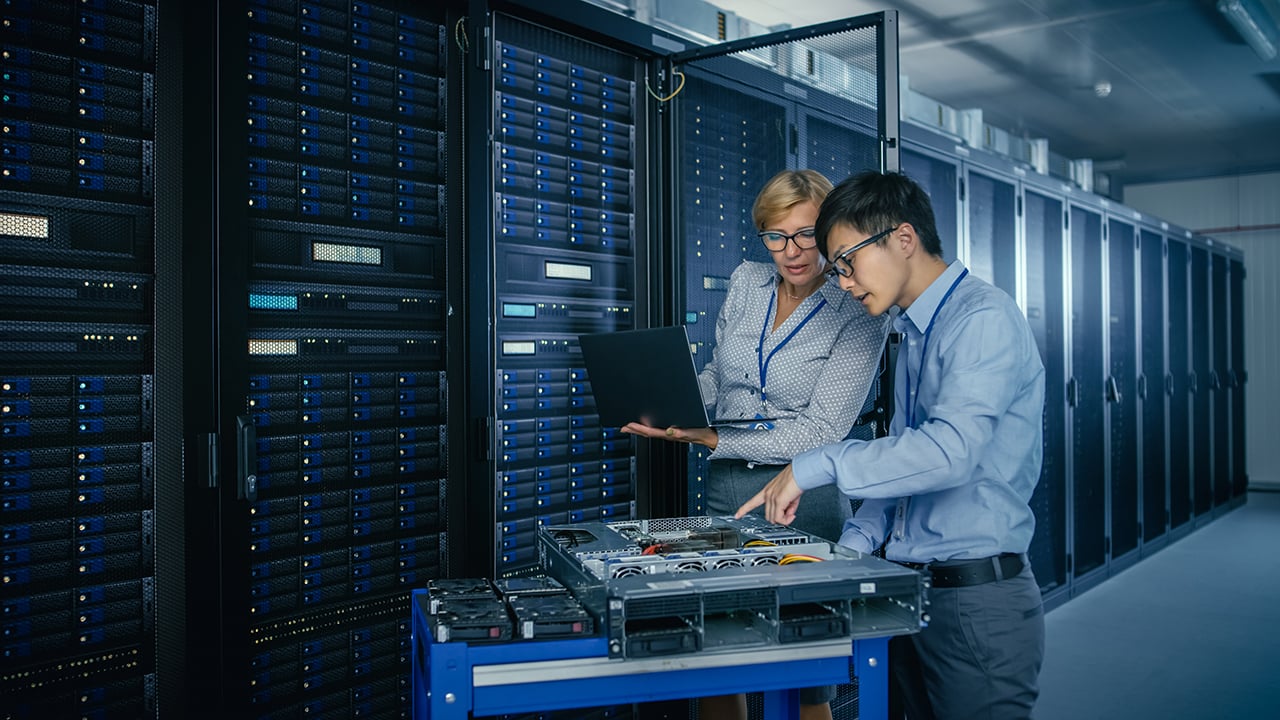 If you need technical assistance for a task, regardless of size, it can be requested and quoted under professional services. Our services can include hardware relocation, hardware decommissions, hardware upgrades, and system optimization, setup, management.