Hardware Sales & Upgrades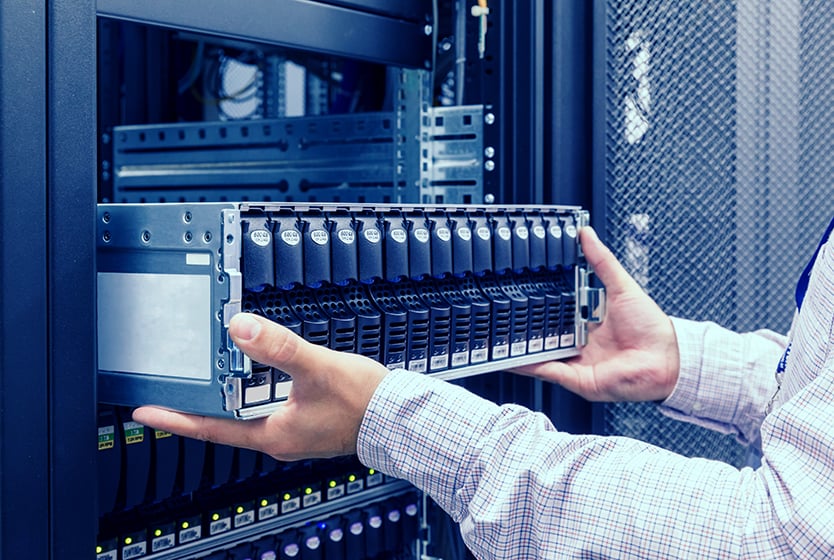 Hardware Sales & Upgrades
Top Ten USA doesn't just offer maintenance contracts. We also have a robust selection of IT hardware parts available for sale. We stock parts for servers, storage equipment, networking hardware, as well as periphery. All of our parts are original OEM manufactured that we have tested and refurbished, all backed with a 6-month warranty.
Top Ten tests our hardware beyond OEM standard levels to ensure you receive the highest quality parts that will integrate seamlessly into your environment. We can supply small items like memory, fans, and power supplies all the way up through traditional hard drives (SATA, SAS, FC) and solid-state drives (SSDs). We also sell equipment upgrades for our clients that are ready to improve their environment but aren't in the market for a complete hardware refresh.
In these financially challenging times, businesses have to look for ways to maximize their return on every dollar invested.
Even though OEMs will cycle their parts out of service life every 5-7 years, these parts are still very effective and have many years of life in them. Top Ten works with our clients to help them make the most educated decisions they can. We do not tell anyone how to spend their money, but we do help them to see as many options as possible while discussing the advantages and challenges of each option.
We do not charge for this evaluative service. This is often the best way to get the right hardware for the current environment of the client while also considering their future plans for expansion if that is part of their outlook.
The hardware specialists here at Top Ten treat each client truly as a partner. Our goal is to give you the very best service and also provide the very best industry advice we can. We understand that IT hardware purchasing, whether for upgrade or replacement, can be a daunting task. If you are not in the industry, some pitfalls and complications can't be foreseen. These are the exact issues we work with our clients to avoid and make each transaction as straightforward and enjoyable as it can be.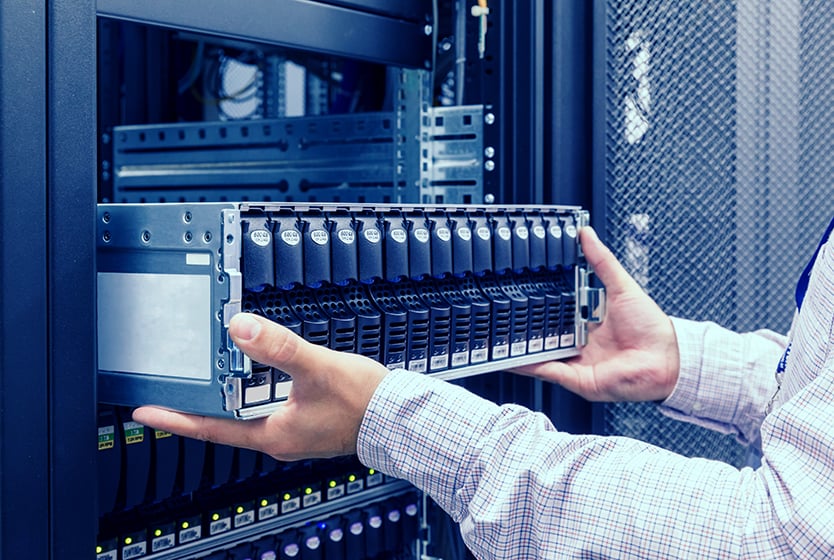 Manufacturers
Clariion
Isilon
VNX/VNXe
FS Series
9
HP (HPE)
MSL StorageWorks
ESL Series
All HP Tape Libraries/Drives
3
Brocade Co-Branded Switches
1
IBM
N Series (NetApp rebranded)
DS Series Storage
2
IBM Mainframes
All IBM Tape Libraries/Drives
3
Quantum (ADIC)
M1500/M2500
SuperLoader 3
PX502
All Other Quantum (ADIC) Tape Libraries/Drives
5
Nimble
CS Series
ES1 Expansion Shelves
2
Oracle/Sun/StorageTek (STK)
Overland
Cisco
ASA - Security/Firewalls
All Cisco Switches
2
Juniper