Top Ten USA Blog
What Is Third Party Hardware Maintenance (TPM)?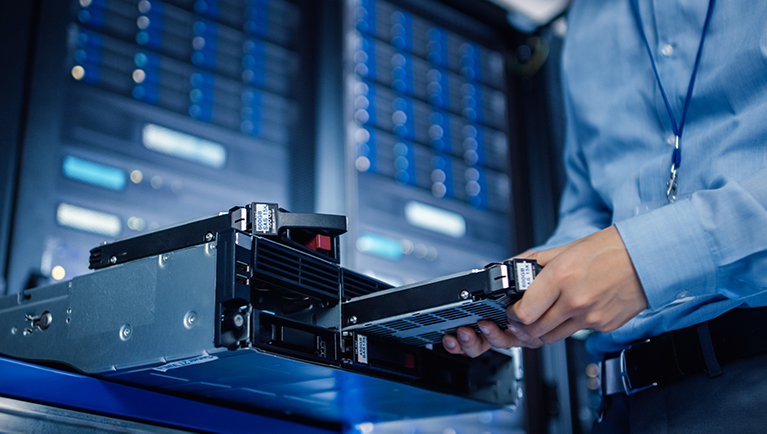 In a nutshell, third party maintenance is the continuation of the professional support of your IT hardware after the OEM warranty window has expired. The primary purpose of TPM is to extend the usable life of your hardware beyond the support period and maximize the ROI on that equipment. Every piece of hardware has a shelf life – primarily meaning that the original equipment manufacturer (OEM) will only offer support on the equipment for a finite period of time after it has been released to the market. This timeframe is typically 5 years but that is just a general rule of thumb. Most OEM's will release the scheduled dates when each piece of equipment will come off of support aka End of Life (EOL) and/or End of Service Life (EOSL) dates. These dates are always subject to change and OEM's often make exceptions for particularly large clients.
When a piece of hardware goes EOL or EOSL, TPM suppliers are then able to step in and offer high quality hardware support allowing clients to keep their hardware in place and avoid the expense of upgrading perfectly functional equipment. Quality TPM vendors will maintain the highest levels of quality in both service and replacement parts while keeping your costs at a much more effective level. TPM support can include replacement parts, remote technical assistance via screen sharing sessions or telephone support, and onsite technicians dispatched to your location to handle any repairs you request based on the support level you choose. Highest quality TPM providers will offer you a wide range of support options to best fit your needs and budget.